Zelle Customer Care Numbers | Customer Care Address, Social Media
Customers can easily make their bank transactions without visiting the bank by using Zelle website or mobile app. If you are facing any issues/ problems with Zelle services then checkout Zelle Customer Service Numbers. Users can also choose Zelle Email Id, Address, Official Site to contact customer care assistance.
Zelle Customer Service
Zelle is a United State based digital payments network owned by Early Warning Services. The company was originally owned by the banks Capital One, JPMorgan Chase, BB&T, Bank of America, PNC Bank, Wells Fargo, US Bank, Citibank. Zelle service enables individuals to electronically transfer money from their bank account to another bank account using a mobile or website of the participating bank.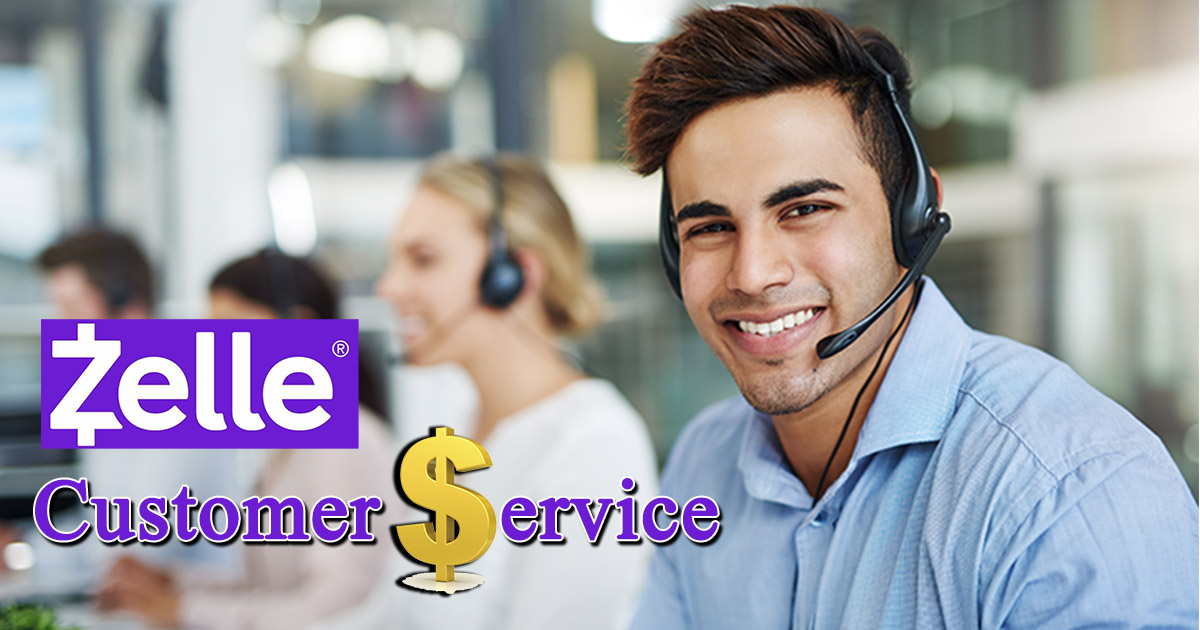 Zelle instant payment service was started in 2017. Zelle users can transfer money to other registered Zelle users. Users can access the network within the apps & websites of Zelle participating U.S financial institutions and through the mobile app. Zelle network includes more than 100 users, including the network partners MasterCard, Visa.
Zelle Customer Support Numbers
Zelle Contact Phone Numbers for US customers and outsiders of the United States are as follows. Customers can ask their questions about transactions can contact Zelle Phone Number. You can reach Zelle Customer Service Toll Free Number to clarify doubts or issues on bank transactions.
Zelle Customer Care Phone Number
| | |
| --- | --- |
| Zelle Telephone Number | 844-428-8542 |
| Customer Service Number | 501-748-8506 |
Hours Of Operation
Zelle Customer Care Hours details are listed here. Users who are having issues/ problems can call Zelle Customer Support Team from 8 Am to midnight Eastern Time. But Customer care centre does not open on federal holidays.
Zelle Website
The customers who are really curious to know about Zelle services can visit the official site: www.zellepay.com. At the Zelle Official Website, you can find the complete data about Zelle Contact Numbers, customer support.
Corporate Address
Users who are interested in sending complaints or queries can make use of this Zelle Mailing Address.
Scottsdale (HQ), AZ
United States
16552 N 90th St
Email Id: Zelle Customer Care Email Address details are enclosed at the official website. But you can reach Zelle Support page www.zellepay.com/support/contact to clarify your doubts.
Social Networking Sites
Zelle company is active at several social media pages. Users can visit social networking sites like Facebook, Twitter, Youtube and Instagram to know the offers and deals with payments. Customers can also file a complaint/ raise doubts against Zelle Customer Service using social media.
Facebook: www.facebook.com/zellepay
Twitter: twitter.com/zelle
Instagram: www.instagram.com/zellepay/
Youtube: www.youtube.com/c/ZellePay
FAQs
How To Register Phone Number with Zelle?
Customers who are willing to add or change their mobile numbers or email id need to contact Zelle Contact Number at 844-428-8542. Or you can also get in touch with Zelle support at zellepay.com/support/contact page.
What is the Phone Number of Zelle?
Zelle Customer Support Toll Free Number is 844-428-8542. You must contact customer care for making complaints.
When Does Zelle Customer Service Open?
Zelle Customer Care Center opens at 8 AM Eastern Time, excluding federal holidays.
Conclusion
We hope that the above-shared information regarding Zelle Pay Customer Service Contact Details is helpful for you. You can stay tuned to our site www.uscustomercare.com to get the phone numbers of all companies.