Google Play Customer Care Number | Email Address, Website
Users who are having issues while downloading Google Play Android apps must know Google Play Contact Numbers. Customers can ask questions, issues with play store apps, games can have a glance at Google Play Customer Service Email Id, Corporate Address, Social Media.
Google Play Customer Service
Google Play is a digital distribution service developed by Google LLC. It serves as a digital media store, books, movies, music and TV programs. Google Play serves as the official app store for the Android OS. It also allows its customers to browse and download applications developed with the SDK & published through Google.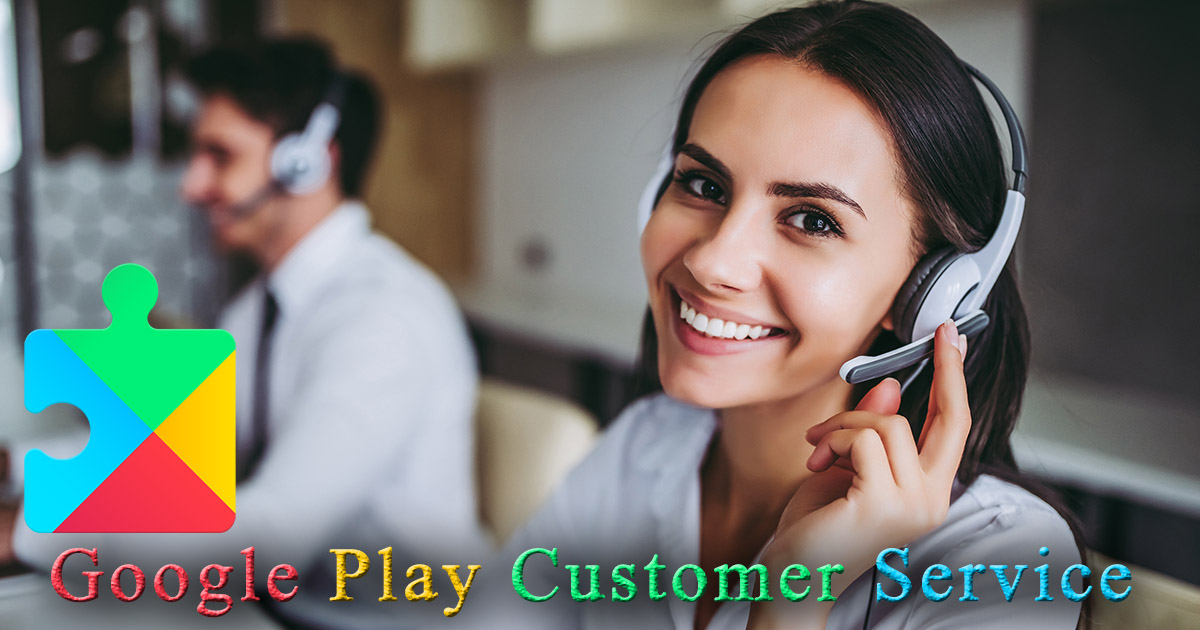 Google Play was launched on March 6, 2012, bringing together Andriod Market, Google eBookstore, Google Music. Applications are available through Google Play store either free of charge or cost. The apps can be directly downloaded on the Android device using play store mobile app, website. It features over 3.5 million Android apps.
Google Play Customer Support Phone Number
People who are using Google Play Store Apps must know Toll Free Numbers. Collect Google Play Customer Service Numbers and call to resolve your problems, doubts. One can also speak with Google Play customer care technicians to ask queries.
Google Play Store Customer Service
| | |
| --- | --- |
| Service | Contact Details |
| Google Play Customer Care Number | 1-855-466-4438 |
| Google Play Help | https://support.google.com/googleplay/gethelp |
Google Play Store Hours
Google Play Customer Support Hours of Operation are 24 hours a day, 7 days. Customers are allowed to make a call for Google Play Number in the given timings.
Website
Google Play Store Official Site: play.google.com. Users who are willing to download android apps, movies, books at the website. Customers can also check the reviews, ratings for the particular app before going to download it. Get the best solution for problems via the website.
Google Play Email Address
Google Play Store Email Id for books, Android apps, music, magazines, movies/ TV, Books are included here. Customers can drop a mail or message to Google Play services mail address: support.google.com/googleplay/bin/static.py?page=ts.cs&ts=2520903.
Google Play Customer Service Mailing Address
Customers can write their complaints, issues to the Google Play by using the corporate office address. You can complain about apps services, refund and etc.
Google LLC
1600 Amphitheatre Parkway
Mountain View, CA 94043
USA
Social Media
Customers can follow Google Play at various social networking sites. Visit the Google Play Store social media pages to know the latest developed apps and its features. With the help of social media, users can chat with the customer care centre to resolve their doubts.
Twitter: twitter.com/GooglePlayDev
Google Play Medium: medium.com/googleplaydev
Messenger: www.messenger.com/googleplaydev
LimkedIn: www.linkedin.com/showcase/googleplaydev
FAQs
How do I Contact Google Play Store Customer Care?
Google Play Services Customer Support Telephone Number is 1-855-466-4438. You can call Google Play Phone Number to speak with customer care.
What are Google Play Customer Support Hours?
Google Play Customer Care Assistance Hours of Operation are 24/7.
Can I get a Refund on Google Play?
If it is less than 48 hours, you bought an app, you can request a refund on Google play. After 48 hours you need to contact the app developer for a refund. The refund can be requested only once for each app.
Final Words
I thought that the above included Google Play Services Customer Care Number is helpful for customers. You can bookmark our page www.uscustomercare.com to know the contact phone numbers of similar other companies.