Qlink Wireless Customer Support – Phone Number & Email ID
Individuals who are interested to take part in the Qlink Life Assistance program should meet the eligibility criteria. Eligible Americans who have complaints/ issues with the Q Link Wireless services can contact Qlink Customer Service. You can also reach the Qlink Customer Support by email id, official site & address.
Qlink Customer Service
Qlink Wireless is one of the famous nation's leading providers of the Life Assistance program. The mission is to wirelessly connect people throughout the world regardless of their income. The company is able to offer free and discounted wireless services. The Lifeline Assistance program was created in 1984 by the Federal Communications Commission (FCC).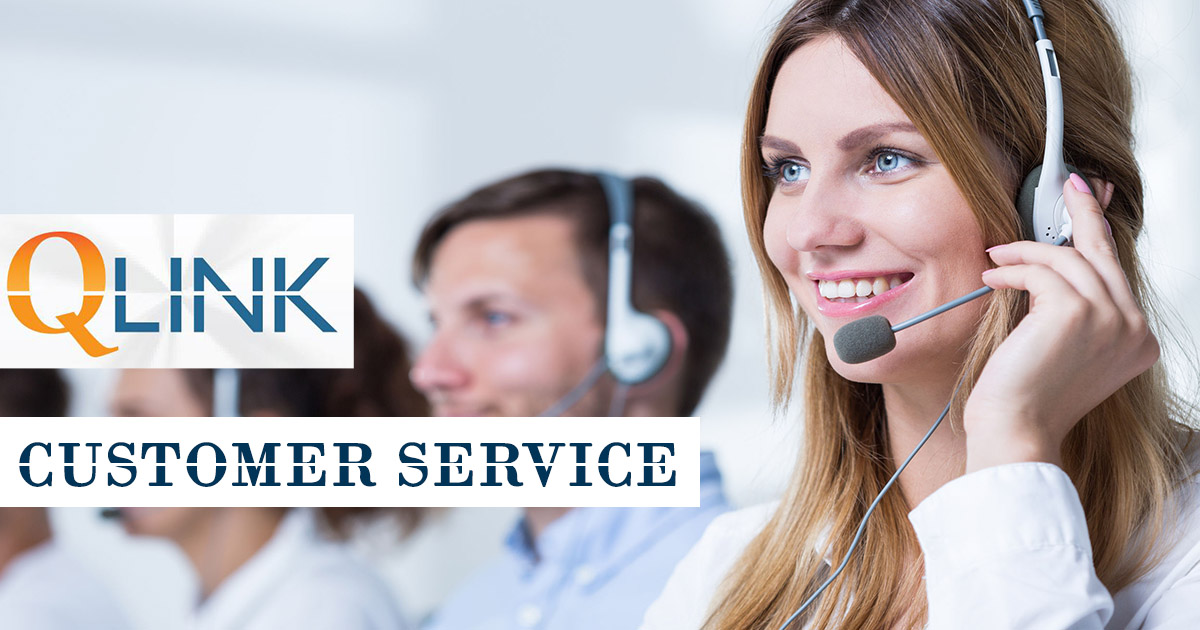 Q Link is a United States wireless telecommunications provider for the Lifeline program. It offers a free cell phone with a certain amount of allotted airtime every month for eligible American citizens who don't have Lifeline account. Q Link gives the first smartphone at no cost, plus free monthly calling & data for qualifying customers.
Qlink Wireless Customer Support
Eligible Americans who have problems in taking a new account can call to Qlink Customer Service Phone Numbers. Here in the below section, customers can find complete data about Qlink contact details. You can also fax your proof documents with the Qlink Wireless Number given below.
Qlink Contact Number
| | |
| --- | --- |
| Service | Number |
| Customer Service Qlink Phone Number | 1-855-754-6543 |
| Fax | 1-855-837-5465 |
Qlink Hours
Qlink Wireless Customer Care Hours of operation data is available here. Customers are allowed to make complaints/ ask questions at 1-(855) 754-6543 in between 8 am to 12 am during weekdays and on weekends you can call from 9 am to 6 pm.
Qlink Address
Customers can send their questions or issues to the Qlink headquarters address. Below mentioned is the complete Qlink Corporate Office Address. So try to post all your doubts, feedback or complaints to this address.
Qlink Wireless Address:
Q Link Wireless
499 E Sheridan St, Ste 200
Dania, Florida 33004
Qlink Wireless Communications Site
Customers of Q Link Wireless can shop data/ international plans for their own phone, replace your phone. Users can be able to upload document proofs, refer their friends, check contact information at Qlink Website: qlinkwireless.com.
Qlink Wireless Email Address
You can send your message to the Qlink Wireless Representatives by using email Id. You can also upload your proof documents to Qlink wireless email address, documents@qlinkwireless.com. For receiving mail from Qlink or to send any message, you should provide your personal info like phone number, email & name along with your message on qlinkwireless.com/members/support.aspx page.
Social Media
Customers who are willing to know about the new services/ schemes offered by the Q Link Wireless organisation can follow them at the social networking sites. With the help of Social media, you can also contact with Qlink Wireless Communications.
Facebook: www.facebook.com/qlinkwireless
Twitter: twitter.com/qlinkwireless
GooglePlus: plus.google.com/110636618710590944682
FAQs
What is the Qlink Wireless Phone Number?
Qlink Wireless Telephone Number to speak with their customer care representatives is 1 (855) 754-6543.
Can I forward Qlink calls to different Phone Number?
Yes, customers can forward Qlink calls from other phones of your choice. Forward all the phone calls to a different number.
When Does Qlink Customer Care Open?
Qlink Customer Support Opens at 9 'O' clock in the morning from Monday to Friday. But while Saturday and Sunday, the services are closed.
Conclusion
We hope that the above included Qlink Customer Service Toll Free Number is beneficial for customers to ask them doubts/ queries. You can also leave a comment for more information. Else bookmark our site www.uscustomercare.com to get the contact details of other organisations.