MoneyGram Customer Support Phone Numbers – Are they available 24*7?
People who are using MoneyGram application for a money transfer can report fraud with MoneyGram Contact Phone Numbers. Individuals should know MoneyGram Customer Service Numbers and its hours of operation to file a claim on transactions. The issues in Money Gram banking services can be sorted out by sending Money Gram Support Email Id, Website and Mailing Address.
MoneyGram Customer Service
MoneyGram International Inc. is a money transfer company in the United States with headquarters in Dallas, Texas. Money Gram has its operations centre in Minnesota, regional and local offices around the world. These businesses are classified into two categories: Financial Paper Products and Global Funds Transfers. It is recognised as the second largest provider of money transfers in the world.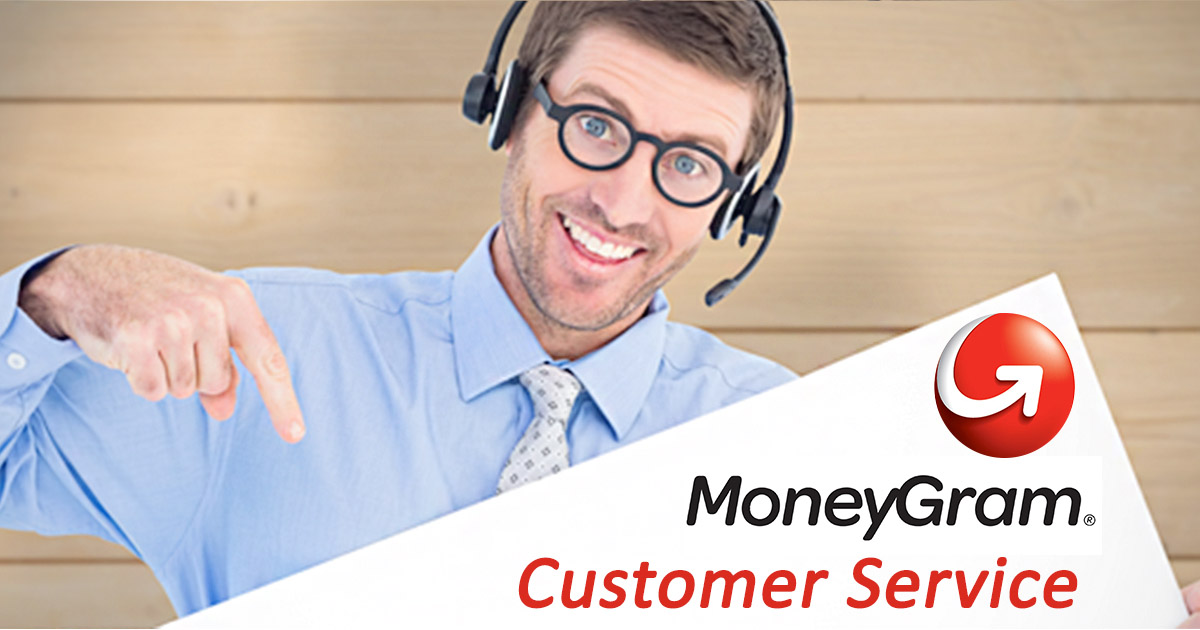 MoneyGram organisation provides its service to individuals & businesses using a network of agents and financial institutions. The products of MoneyGram are Money transfers, Money orders, Official check and Bill payment services. The company operates in more than 200 countries with a global network of about 34,700 agent offices.
MoneyGram Customer Care Number
Individuals can speak with MoneyGram Walmart Customer Service via Help Line Numbers. Check out the Money Gram Customer Service Telephone Number to ask queries, complaints. People can also find the answers to problems using MoneyGram Customer Service Number. Once take a look at the below sections to resolve issues with money transfers through MoneyGram Support Contact Number.
MoneyGram Phone Number USA
MoneyGram Contact Numbers
General Questions
1-800-666-3947
About a Transaction or Technical Support
1-800-922-7146
Report Fraud or Paying Bills
1-800-926-9400
Payment Verification
1-800-555-3133
MoneyGram Automated line for Money Order services
1-800-542-3590
Other MoneyGram Numbers
Mexico MoneyGram Contact Number: 01-800-269-4556
Alternative Customer Service (Corporate Headquarters): 1-800-328-5678
MoneyGram Customer Service Hours of Operation
The Money Gram Online Customer Service Hours are available 24/7. People who are facing issues with money transactions can contact the customer care call centre representatives within any point of time.
MoneyGram Hours of operation regularly are from 8 am to 11 pm all days a week. However, the customer support is available 24*7.
MoneyGram Corporate Address
MoneyGram head office is in Dallas, TX. This MoneyGram mailing address is helpful for the people in solving issues which are not solved by email or phone. Individuals can write a letter about the queries, complaints, doubts and problems to the MoneyGram headquarters address given below.
MoneyGram Corporate Office Address:
Moneygram International
2828 N. Harwood
Flr. 15
Dallas, TX 75201
MoneyGram Official Site
MoneyGram International Official Site is www.moneygram.com. Money Gram discovers the various ways to send money through online, app, cash, in-store. People can find the links to download the MoneyGram App at its official site. Individuals can transfer money to bank accounts or mobile accounts at its website. You can also get contact details of MoneyGram at the website.
MoneyGram Email Address
MoneyGram Customer Support Email Id details are provided here. People can feel free to email MoneyGram at customerservice@moneygram.com. Customers can write their complaints, feedbacks via Email Address. With the mail, people can also get the response email to the people.
Money Gram Social Networking Sites
Customers are suggested to follow MoneyGram Social Media pages. By using social networking sites, you can reach the Money Gram Support team. The social media pages give clarity on the payment methods of Money Gram. With the help of social media of MoneyGram, people can get a clarification on their doubts, questions.
Facebook: www.facebook.com/moneygram
LinkedIn: www.linkedin.com/company/moneygram-international
Twitter: twitter.com/moneygram
Youtube: www.youtube.com/user/MoneyGramInt
Google Plus: plus.google.com/+moneygram/posts?hl=en
FAQs
What is the Phone Number for MoneyGram Customer Support?
Money Gram 24 Hours Customer Service Telephone Number is 1 (800) 666-3947. In case people suspect fraud in the transaction, then contact 1-800-926-9400, to file a complaint.
When does Money Gram contact call center open?
The telephone services hours of operation for MoneyGram are available in 24 hours a day, 7 days a week. People are requested to call Money Gram Contact Phone Numbers any time, but it is better to call between 8 am to 11 pm for quick response.
What is Money Gram Email for customer support?
Money Gram Customer Support Email Address is customerservice@moneygram.com. People can share their thoughts, opinions via this MoneyGram Email id.
Where is MoneyGram Corporate Headquarters?
2828 N. Harwood
Flr. 15
Dallas, TX 75201
Conclusion
We hope that above-included data on MoneyGram Transactions Customer Care Contacts are useful for the people to clear your doubts. Individuals can speak with Customer support assistance team through toll-free numbers. People can stay connected with us by bookmarking our page www.uscustomercare.com to know the contact details of other banking companies.