Ultra Mobile Customer Care Phone Number | Address, Official Site
You can make a complaint on the services of Ultra Mobile by using their contact number. Also, get the details of tracking order, international unlimited plans with Ultra Mobile Customer Service. Go through Email, Contact Number, Address & Hours to resolve your issue.
Ultra Mobile Customer Service
Ultra Mobile is a mobile virtual network operator, founded in 2012. The company sells low-cost prepaid mobile phone services with unlimited international calling & text plans. It provides unlimited calling services to 75 countries and access over 200 countries.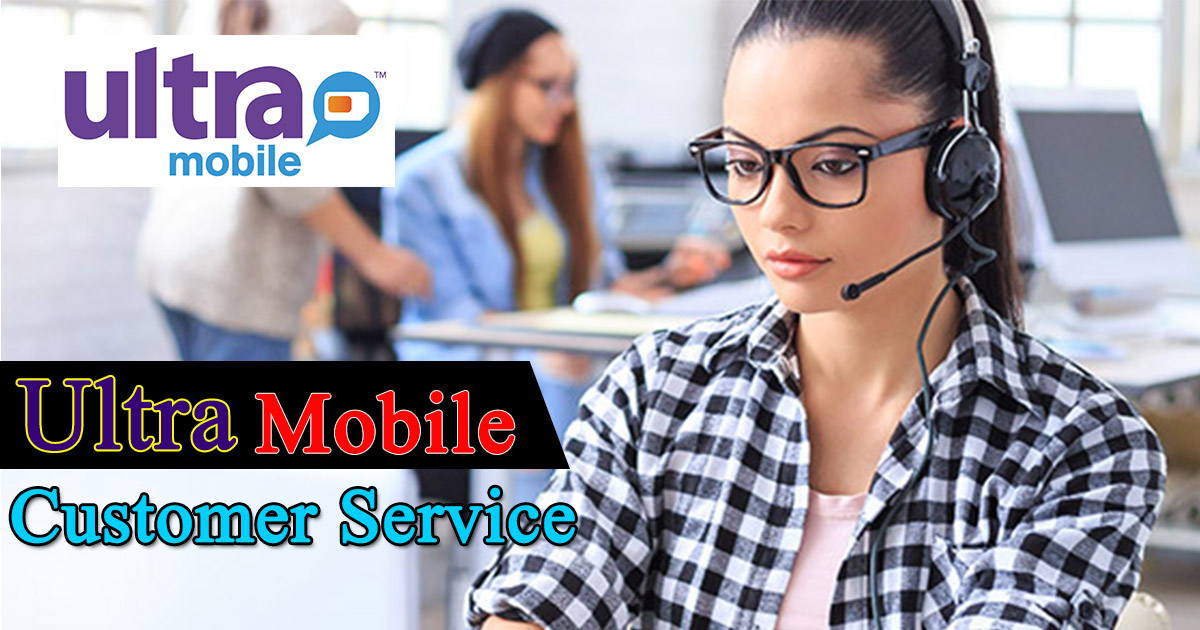 Ultra Mobile company was founded by present CEO David Glickman 7 years ago. Its headquarters is at Costa Mesa, California and Long Island City, New York. The subsidiaries of Ultra Mobile company is Mint Mobile Inc and they sell sim cards which work with prepaid plans on unlocked phones.
Ultra Mobile Customer Care Number
Ultra Mobile Customer Service Espanol Toll Free Numbers details are here. The different numbers for Ultra Phone users & Other Mobiles are as follows. You can know the info about online orders, newly phones in the market, unlimited data plans with the help of Ultra Mobile T Mobile Contact Phone Number, Email.
Ultra Mobile Contact Number
| | |
| --- | --- |
| Ultra Phone Users Phone Number | 611 |
| Ultra Customer Support Number for any other mobile | 1.888.777.0446 |
Ultra Mobile Canada Phone Numbers For Call Me Free
Brantford Ultra Mobile Help Line Numbers: (1) 519-900-5888
Calgary: (1) 587-315-0100
Edmonton: (1) 780-666-3800
Halifax (1): 902-704-0100
Hamilton (1): 289-799-3737
London: (1) 226-270-0505
Montreal: (1) 438-800-0500
Ottawa: (1) 613-699-6972
Quebec: (1) 418-800-8787
St. John's: (1) 709-700-2000
Toronto: (1) 647-694-5505
Vancouver: (1) 604-259-1100
Windsor: (1) 226-783-0033
Winnipeg: (1) 204-800-5757
UK Customer Care Assistance Call Me Free Number
Belfast: (44) 289 568 0900
Birmingham: (44) 121 468 9489
Derby: (44) 133 240 8408
Edinburgh: (44) 131 608 0505
Glasgow: (44) 141 846 0460
Liverpool: (44) 286 704 0440
London: (44) 203 608 9998
Manchester (44) 161 768 0680
Customer Support Hours
You can call to Ultra Mobile Customer Service Phone Numbers only within the specified Hours. The Hours of Operation for Ultra Phone Customer care is from 6 am to 6 pm PST every day.
Ultra Mobile Corporate Address
Customers can write a letter regarding phone plans doubts, online order status, return policy & etc to the Ultra Mobile Office Adress.
140 Church St
New York, NY 10007
(917) 345-3564
Ultra Mobile Customer Service Website
If you are really facing a problem in choosing the best Ultra Mobile Phone Plan/ connecting international calls/ Online orders. Visit Ultra Mobile Official page: www.ultramobile.com. You are also allowed to ask questions at www.ultramobile.com/faq/ for the quick response.
Email
You are suggested to write an email to the Ultra Customer Care Assistance about your queries and issues. Simply write a mail and send to support@ultramobile.com address.
Social Media
Ultra Mobile Account holders can always connect with company services through social networking sites. Have a conversation with the representatives by using any of these LinkedIn, Facebook, Twitter & Instagram. By using social media, you can also know about the new Ultra Mobile Phones & data plans.
LinkedIn: www.linkedin.com/company/ultra-mobile
Facebook: www.facebook.com/ultramobile
Instagram: twitter.com/ultra_mobile
Twitter: www.instagram.com/ultramobile/
FAQ's
1. How Do I Contact Ultra Mobile Phone Operators?
To directly speak with Ultra Mobile Phone Operators, you can call 888-777-0446.
2. How To Port Number To Ultra Mobile?
Users can call to Ultra Mobile Customer Support Phone Number 1.888.777.0446 to port their numbers. Or write a text message.
3. Does Call Me Free come standard on all plans?
Yes, all Ultra Mobile Plans include Call Me Free.
Final Words
Hope the above provided Ultra Mobile Customer Service contact details are helpful for you. Customers can feel free to leave a comment for any inquiries. Stay tuned to our site to get the latest updates on phone numbers.