Metlife Customer Care Contact Phone Numbers, Official Website
Are you having doubts with MetLife Insurance Services? If yes, then keep in touch with Metlife Customer Service. Get MetLife Contact Numbers and Customer Support Email Id to resolve issues. Customers can also see other ways like mailing address, official site and social media to communicate with the Customer care team.
MetLife Customer Service
MetLife Inc is owned by Metropolitan Life Insurance Company (MLC) and its affiliates. This company is one of the largest global providers of annuities, insurance and employee benefit programs. MetLife organisation was founded on March 24, 1868. It got ranked no 43 in 2018 Fortune 500 list of the largest US corporations by revenue. The company holds leading market positions in the US, Japan & other countries through its subsidiaries, affiliates.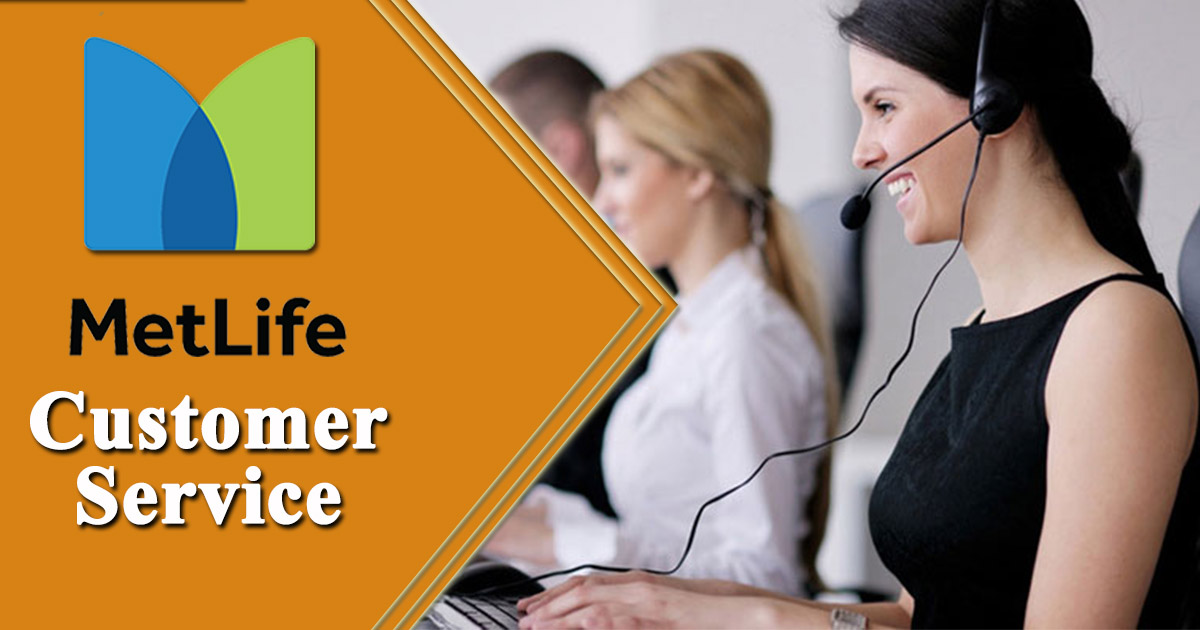 The headquarters of MetLife are in New York, US. And the principal offices are located at Park Avenue, Midtown Manhattan. MetLife had a "diverse product Mix" as of 2010. Which includes insurance (home, car & life), structured settlements, variable life annuities, sovereign debt, commercial mortgages and securities backed by commercial mortgages.
MetLife Customer Support Numbers
People can ask doubts/ queries through MetLife Contact Phone Number. Get the useful details of MetLife Dental Customer Care Toll Free Numbers to communicate with their representatives. By using MetLife Customer Service Phone Numbers, people can simply resolve issues.
MetLife Insurance Phone Number
| | |
| --- | --- |
| MetLife Number | 1 (800) 638-5433 |
| Auto / Home Insurance Number | 1-800-854-6011 |
MetLife Contact Number
MetLife Number to report a claim: 1-800-638-5000
Group Universal Life: 800-523-2894
Group Variable Universal Life: 800-756-0124
Group Team: 866-492-6983
New England Life Insurance Company: 800-388-4000
MetLife USA Phone Number: 800-334-4298
MetLife Customer Care Telephone Numbers
Individual Annuities: 1-800-638-7732
Auto & Home Policies: 1-800-422-4272
Disability Policies: 1-800-929-1492
Total Control Account: 1-800-638-7283
Long-Term Care Policies: 1-800-308-0179
Group Annuities: 1-800-560-5001
Structured Settlements: 1-800-638-2704
MetLife Insurance Telephone Number
MetLife Phone Number for general inquiries: 1-800-438-6388
Long-Term Care Policies: 1-800-438-6388
Universal Life Policies: 1-800-523-2894
Total Control Account: 1-800-638-7283
Vision Policies: 1-855-638-3931
Pensions/Retirement Income: 1-800-638-5656
Disability Policies: 1-800-858-6506
Dental Policies: 1-800-942-0854
Auto & Home Policies: 1-800-438-6381
Brokers & Consultants MetLife Customer Support
New Product & Services: 1-877-638-2862
Group Benefits Broker Service Center: 1-888-653-8325
Long Term Care Commissions: 1-888-565-3761
Individual Commissions and Appointment: 1-866-796-1800
Corporate Licensing & Registration: 1-888-645-4408
Auto and Home Commissions: 1-800-638-3012
MetLife Auto Insurance Help Line Number
Car Insurance Number: 1-844-569-3607
MetLife Boat Insurance Phone Number: 1-844-758-7818
RV & Motorcycle Insurance: 1-844-758-7818
MetLife Customer Service Hours
MetLife Customer Support Hours Of Operation details are provided here. Customers who are willing to contact MetLife CSR through phone should know these hours. Check out MetLife Customer Care Hours in 24 hours, 7 days to reach the technicians.
MetLife Corporate Address
People who are looking for a simple and easy way to contact MetLife Customer Care Representatives should check its address. You can write a letter telling about the issues, doubts and send it to MetLife Headquarters Address.
MetLife, Inc.
200 Park Avenue
New York, NY 10166
212-578-2211
MetLife Customer Care Official Site
MetLife provides Home and Life Insurance services for its customers. People can see a dentist, vision provider through MetLife Official Website: www.metlife.com. Individuals can check MetLife Customer details to file a claim, fraud awareness, healthcare reform at the official page.
MetLife Email Id
MetLife Customer Care Email Address is www.metlife.com/individual/service/index.html. Customers are suggested to mail your suggestions, advice and problems to the MetLife Email. So that you can get an immediate reply to your messages.
Social Media Pages
The below mentioned are active social media pages of the MetLife organization. Customers need to stay connected with the company through social networking sites to know the insurance services provided by MetLife. People can also find the best way to communicate with Customer Service Representatives/ Technicians via Social Media.
Facebook: www.facebook.com/metlife
Twitter: twitter.com/metlife
LinkedIn: www.linkedin.com/company/metlife
Youtube: www.youtube.com/user/Metlife
FAQs
How To Contact MetLife Dental Customer Service Number?
MetLife Dental Customer Care Telephone Number is 800-638-5433. MetLife Dental Toll Free Number is useful for the people to speak with the experts.
What are MetLife Customer Care Hours Of Operation?
MetLife Hours to contact the customers are 24/7. People can reach the customer care team at any point of time.
What is MetLife Mailing Address?
MetLife Customer Service Headquarters Address is here. Post complaints or difficulties through MetLife Corporate Address.
MetLife, Inc.
200 Park Avenue
New York, NY 10166
212-578-2211
Final Words
We wish that above shared relevant information on MetLife Customer Care Contact Phone Numbers are useful for individuals. Check out the MetLife Insurance Contacts to communicate with representatives. Also, visit our page www.uscustomercare.com regularly to know the numbers of other insurance companies.