Georgia Power Customer Support Telephone Number & Website
Customers of Georgia Power who are frequently facing power shortage issues can resolve their problems. You can view Georgia Power Customer Service Toll Free Numbers to talk with experts. One can also contact Georgia Power through Email Id, Mailing Address, Website and others.
Georgia Power Customer Service
About Georgia Power: It is an electric utility company started in 1945. Georgia Power company was established as Georgia Railway and Power company and started operations in 1902. Its operations began as running streetcars in Atlanta as a successor to the Atlanta Consolidated Street Railway Company. It is one of the 4th largest electric utility owned by Southern company.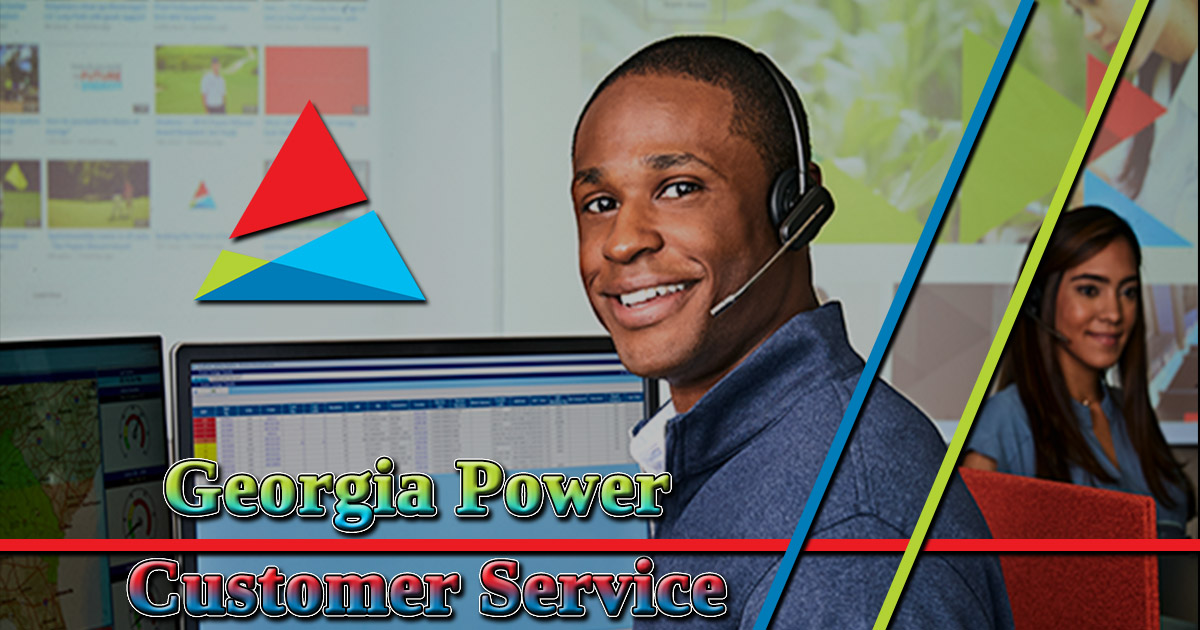 Georgia Power is a tax paying, an investor-owned public utility which serves more than 2.4 million customers in 159 countries. The company owns and operates a total of 46 generating plants which contains fossil-fueled generating plants, hydroelectric dams & etc. Georgia Power operates the Robert W. Scherer Power Plant, also called as "Plant Scherer" in Monroe country.
Georgia Power Customer Care Phone Number
Georgia Power is the largest organisation which serves customers in 159 countries. So there may be few questions to the users which must be answered as soon as possible. Therefore customers can check out Georgia Power Phone Numbers to clarify queries, doubts. You are allowed to speak with Georgia Power customer care representatives in the working timings only.
Georgia Power Number
| | |
| --- | --- |
| Report a Power Outage | 1-888-891-0938 |
| All Residential Customer Service | 1-888-660-5890 |
| Business Customer Service | 1-888-655-5888 |
| Billing | 1-800-672-2402 |
| Business Customer Resource Center | 770-216-1400 |
Hours Of Operation
Customers need to check Georgia Power Customer Service Hours information before going to make a call to the experts. Therefore view the Georgia Power Hours along with Telephone Numbers to save your valuable time.
To report Power Outage: 1-888-891-0938, the services are available 24 hours in a day and 7 days a week.
Georgia Power Customer Service Hours: 1-888-660-5890, Residential customers can call Georgia Power Contact Number from 7 AM to 9 PM, through Monday to Friday.
Business Service: 1-888-655-5888, You can contact business customer support from Monday to Friday. The timings are in Between 8 AM and 6 PM.
Address
You can write a letter to the Georgia Power by stating the problems you are facing, complaints on their services, complaints on wrong bills, etc with the following Georgia Power Address.
Payments Address
Georgia Power Payments
96 Annex
Atlanta, Georgia 30396
Official Page of Georgia Power
The company official website: www.georgiapower.com provides the residential, business and community deals information. You can check balance, pay your bills, report a power outage, find rebates and start/ stop services at the home page.
Email Support: Customers can drop a mail to Georgia Power Customer Care regarding products, services at this page customerservice2.southerncompany.com/CustService/ContactUs?mnuOpco=GPC.html.
Social Networking Sites
Georgia Power company is very much into social media. So the customers who have longterm issues can follow the organisation at the various social networking sites. The active pages of Georgia Power are Facebook, Twitter, Youtube. You are suggested to follow them to communicate with customer care assistance.
Facebook: www.facebook.com/GeorgiaPower?WT.svl=fb2&hp=bm_db_facebook
Twitter: twitter.com/georgiapower?WT.svl=tw3&hp=bm_db_twitter
Youtube: www.youtube.com/user/GeorgiaPowerChannel?WT.svl=yt2&hp=bm_db_youtube
FAQs
What is Georgia Power Phone Number?
Georgia Power Emergency Line Customer Care Telephone Number to report power outage is 1-888-891-0938.
How To Find Georgia Power Account Number?
Customers can pay bills by phone by using the Georgia power billing number. You can call 1-800-672-2402 with Georgia Power account number by 24 hours a day, seven days a week.
What is the Georgia Power Customer Care Address?
Georgia Power Customer Support Corporate Office Address is helpful for you to report a power outage, complaint on your issues.
Georgia Power Payments
96 Annex
Atlanta, Georgia 30396
Conclusion
We hope that above-shared knowledge on Georgia Power Contact details is useful for customers. You can stay in touch with our site www.uscustomercare.com to check the complete data about customer care phone numbers.