Covered California Contact Number | Mailimg Address & Hours
People who are looking for health insurance policies can go for Covered California. Customers can solve their issues/ problems via Covered California Customer Service Phone Numbers. Users can get in contact with the customer support team using Covered California Email, Address, and Website.
Covered California Customer Service
Covered California is a health insurance company in the United States. The state of California established under the federal Patient Protection and Affordable Care Act (ACA). california was the first state in the U.S to set up a health insurance marketplace. California Health Benefit Exchange was created in September 2010. This exchange enables eligible people, small businesses to purchase private health insurance.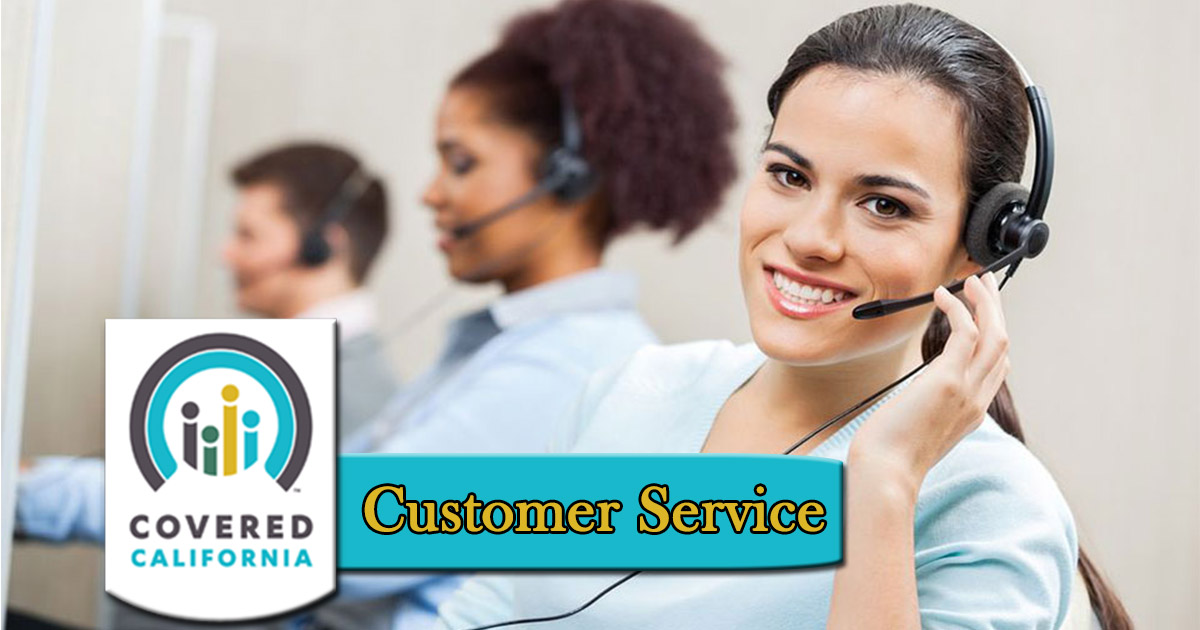 Covered California is governed by a board of five members. It is totally administered by an independent agency of the government of California. Covered California is a part of the Affordable Care Act. Some of the essential health benefits are Prescription medication, Laboratory services, Pediatric services, Emergency/urgent care, Hospital care services, Maternity, and newborn care.
Covered California Customer Support Number
Covered California Toll Free Number is (800) 300-1506. Users can contact Covered California Customer Care Team to get the answers for questions. People can ask any queries by using Covered California Number. Customers can check out Covered California Customer Service Helpline Numbers in the following sections.
Covered California Contact Phone Number
| | |
| --- | --- |
| Covered California Number | (800) 300-1506 |
| TTY Users | (888) 889-4500 |
Covered California Telephone Number
Agent service Center Number: (877) 453-9198
Covered California Sales Team Number: (844) 332-8384
Service Center: (855) 777-6782
California Department of Insurance: (800) 927-4357
Department of Managed Health Care (DMHC): (888) 466-2219
Hours Of Operation
Covered California Customer Support Hours are here. People can call the team between these timings to communicate about the problems. The available Covered California Hours are from 8:00 Am to 6:00 Pm during Monday – Friday. But it was closed on Saturdays and Sundays, Holidays.
Corporate Office Address
Covered California Mailing Address is helpful for you to send a letter. Write your opinion, doubts about the company and post it to the below address. Customers can send premium payments to the Covered California Mailing address.
Overnight Delivery
Bank of America Lockbox Services
Lockbox LAC-740167
2706 Media Center Drive
Los Angeles, CA 90065
U.S Mail
Covered California for Small Business
P.O. Box 740167
Los Angeles, CA 90074-0167
Covered California Official Website
Customers of Covered California can get the details of health insurance policies at its official page. People can also find Medi-Cal information and apply for special enrollment. Covered California Website: www.coveredca.com gives answers for 1095-A form. People can contact the team by using phone numbers.
Covered California Customer Service Email
Users of Covered California can send an email to resolve the issues regarding new insurance policies. The well-experienced agents at the customer care center will sort out the problem within the short span. People can live chat with the Covered California Customer Support team at coveredca.custhelp.com/app/chat/chat_launch this page.
Social Networking Sites
Covered California is active at various social media pages. Customers need to follow the company at the social network to know the terms and conditions of health insurance policies. Check out Covered California social media pages and leave a message about the doubts.
Facebook: www.facebook.com/CoveredCA/
Twitter: twitter.com/CoveredCA
Youtube: www.youtube.com/user/CoveredCA
Instagram: www.instagram.com/coveredca/?hl=en
FAQs
How Do I Contact Covered California?
People can call to Covered California at (800) 300-1506 (TTY: [888] 889-4500). The company will not charge money for telephone services. You can speak with Certified Enrollment Counselors and Certified Insurance Agents about the issues.
How is the Customer Service at Covered California?
Covered California has already trained Certified Insurance Agents, Certified Enrollment Counselors to speak with the customers. The people available at Covered California Customer care Centre understands your problem and comes with the best solution. So customers need to call Covered California Number (800) 300-1506 for any assistance.
When Does Covered California Customer Support Open?
Covered California Customer Care Centres are available only on weekdays. The hours of operation from Monday – Friday are 8 a.m. to 6 p.m. The team is unavailable on Saturdays and Sundays.
Final Words
I thought that above mentioned Covered California Contact details are helpful for customers to resolve issues. Collect Covered California Phone Numbers and get the solutions for your doubts. People can stay connected with www.uscustomercare.com to know the relevant information regarding customer service. Customers can find the contact numbers of other companies on our page.