AARP Phone Number | Customer Care Email Id, Hours & Site
American Association of Retired Persons Membership holders can shop Medicare plans, health insurance policies. In case members come across any issues with AARP Group Services, then see AARP Number. Seniors can contact AARP Customer Service Number to get answers to questions. Also, get AARP Customer care Email Id, Official Site, Mailing Address details to solve difficulties.
AARP Customer Service
AARP (American Association of Retired Persons) is a United States based interest group. The mission of AARP is "to empower people to choose how they live as they age". Till 2018, it has more than 38 million members. The company was founded by Ethel Percy Andrus & Leonard Davis in 1958. AARP is an effective lobbying group in the United States concentrating majorly on senior issues.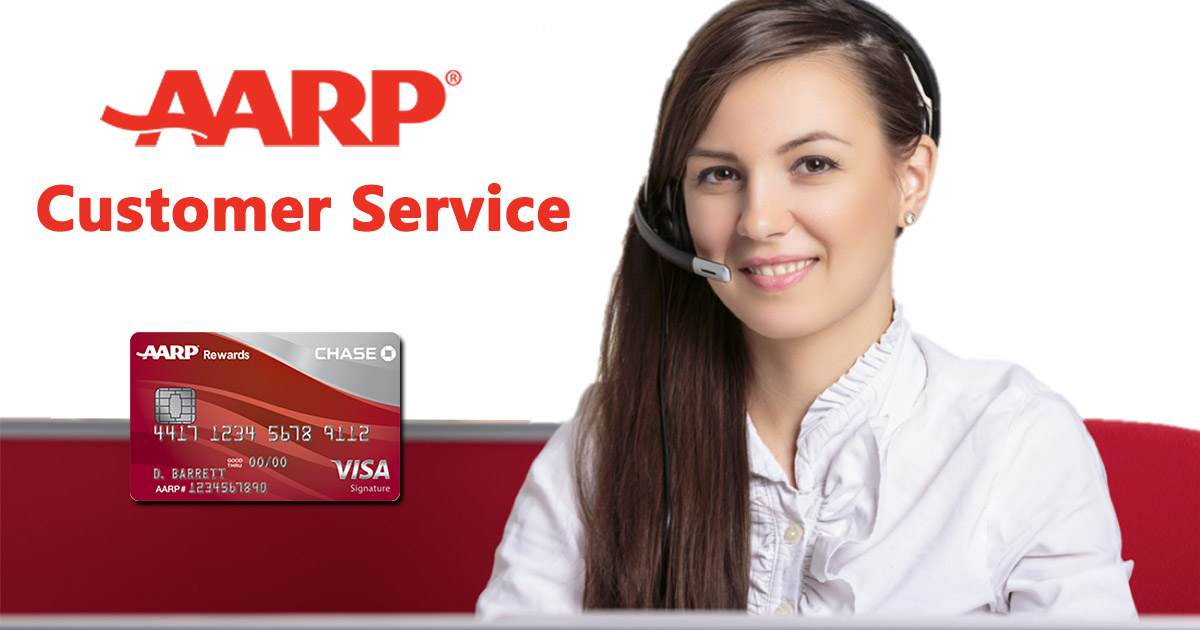 The company sells paid memberships, markets insurance and other services to its members. Its "Fraud Watch" includes write-ups by former con man & FBI advisor Frank Abagnale. AARP contains several affiliated organizations, like AARP Services Inc, AARP Foundation, Legal Counsel for the Elderly, AARP Insurance Plan, AARP Financial services corporation. The company addresses issues affecting older Americans through lobbying efforts at the state & national governmental level.
AARP Customer Support Phone Number
Retired persons of America who are members of AAP can communicate with the customer care team through AARP Customer Service Numbers. Individuals can get clarification on life insurances, health care, Medicare services through AARP Provider Phone Number. People can even find solutions to their questions by speaking with the representatives at AARP Health Care Customer Care Call Center.
AARP Phone Number
| | |
| --- | --- |
| AARP Membership Number | 1 (888) 687-2277 |
| National Wide Toll Free Number | 1-888-OUR-AARP |
| AARP Spanish Telephone Number | 1-877-342-2277 |
| International AARP Number | +1-202-434-3525 |
AARP Contact Number
TTY Users Number: 711
AARP English Provider Phone Number: 1-877-434-7598
AARP Support Number For Spanish: 1-866-238-9488
Help Line Number For AARP: 1-855-317-3249
AARP Life Insurance Number: 646-521-2500
AARP Number: 1-800-607-6957
AARP Customer Care Hours Of Operation
Customer Support Hours: AARP Membership Holders can call 1 (888) 687-2277 from Monday to Friday in between 7:00 a.m. and 11:00 p.m. ET
Health Insurance Hours: You can make a call to New York Life at 1-800-607-6957. AARP Life Insurance Support Hours Of Operation is available from 8:00 am to 8:00 pm, Monday through Friday, ET/ The Hours on Saturday are from 9 am to 5 pm.
AARP Support Mailing Address
American Association of Retired Persons Organisation Corporate Office Address is here. Individuals who have queries/ issues with AARP services, then write a letter to AARP Mailing Address.
AARP
601 E Street, NW
Washington DC 20049
Official Site Of AARP
AARP is one of the nation's largest nonpartisan, nonprofit organization dedicated to empowering Americans whose age is 50 & above to choose how they live. AARP Membership provides discounts and benefits for travelling, health care and many other services. On AARP Home Page: www.aarp.org, today hot deals, latest news and advice. People can check the contact details at the Contact Us section.
American Association of Retired Person Email Address
Members of AARP Association can submit their opinion, feedback to the AARP Email Id: member@aarp.org. People can also report an issue, make a complaint on AARP Health Insurance Services by using its email address. You can send message or questions about your membership at AARP Contact Page: www.aarp.org/forms/help-form-benefits.html.
AARP Social Media Pages
Individuals can connect with this company on social media. The social networking pages of AARP are included here. Customers can know the details of parks or any other of AARP on its social network. With the help of American Association of Retired Persons social networking pages, you can chat with the professionals and solve issues.
Facebook: www.facebook.com/AARP/
Twitter: twitter.com/AARP
Youtube: www.youtube.com/AARP
FAQs
How do I contact AARP life insurance?
People who don't want to receive promotional mailings from other AARP Service Providers, then you must call AARP Telephone Number 1-888-687-2277.
What is AARP Customer Support Hours?
American Association of Retired Persons Customer Care Hours is given here. The hours of operation are available from Monday to Friday, 7 a.m. through 11 p.m. Eastern Time.
What is the AARP Insurance Customer Care Corporate Address?
AARP Life Insurance Customer Service Mailing Address is here. Individuals are requested to write a letter to AARP Support team by asking questions on a life insurance program for new york city. Post your letter to AARP Headquarters address.
The AARP Life Insurance Program
New York Life Insurance Company
5505 W. Cypress Street
Tampa, FL 33607
Final Words
We wish that the data mentioned above regarding AARP Insurance Contact Number is useful for the members to keep in touch with the customer care team. People can also know the phone numbers of organisations like this by bookmarking our page. Or visit our site www.uscustomercare.com frequently.