Victoria Secret Customer Support Toll Free Number | Mailing Address
Customers can know the order status, product quality issues of the Victoria Secret from here. Check Victoria Secret Customer Service Phone Number and report them about the doubts/ problems with the services & products. You can complain about the item delivery with email id, address.
Victoria Secret Customer Service
Victoria's Secret is an American designer, marketer, a manufacturer of women's lingerie, beauty products. The company was founded by Roy Raymond in the year 1977. Victoria's Secret was established as a response to packaged underwear, the company's founder considered to be "ugly, floral-print nylon nightgowns". Now, the company is the largest American retailer of women's lingerie.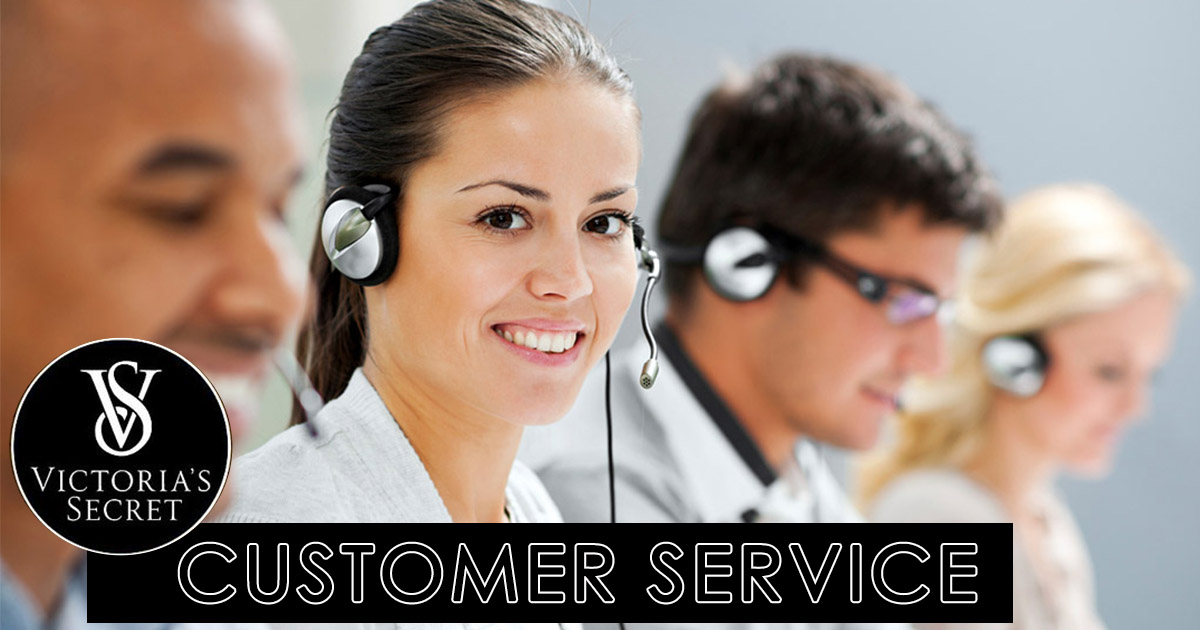 Victoria Secret has designed a variety of products like PINK, Victoria Sport, Victoria's Secret BEauty, Swimwear. The main line of the brand including underwear, sleepwear, bras and lingerie. The company operations are divided into 3 sections: Victoria's Secret Stores (stores), Victoria's Secret Direct (online and catalogue operations), and Victoria's Secret Beauty (their bath and cosmetics line).
Victoria Secret Phone Number
The customers for Victoria's Secret can be from any corner of the world. So here we are providing the contacts of Victoria Secret for the UK, US citizens and others. Users can know your order status, different beauty products by calling Victoria's Secret Customer Service Telephone Number. With Victoria Secret Number, you can communicate with experts regarding the issues/ problems.
Victoria's Secret Credit Card Contact Number
| | |
| --- | --- |
| Victoria Secret Telephone Number | 1 (800) 411-5116 |
| Customer Support Victoria's Secret Number | (855) 866-5810 |
| Angel Credit Card Services | (800) 695-9478 |
| TTY / TDD Number | (800) 695-1788 |
Victoria Secret Online Customer Care
For the United States & Canada Customers: (800) 411-5116
TTY / TDD in English: (800) 666-0268
To speak in the Spanish language: (800) 474-7834
The United Kingdom Helpline Number: (08) 082340481
Outsiders of United States: (937) 438-4197
Hours of Operation
Angel Credit Card Services: This service can be available from 8:00 AM – 9:00 PM ET during Monday – Saturday.
United Kingdom: UK Customer Support Hours are made available 7 days a week from 1:00 PM – 7:00 AM BST & 8:00 AM – 2:00 AM EST
Outside of the United States: Users other than the US can call Victoria Secret Customer Care in between 12 Pm to 6 Am, UTC, 7 days in a week (or) 8 AM to 2 PM EST.
Official Site
People can get the today sales/ deals of the day via Victoria Secret Website only. So you can visit the official page www.victoriassecret.com, and collect the relevant information. At the official site, you can place your order and shop beauty products, accessories, clothing & more.
Mailing Address
Customers can know Victoria's Secret Corporate Office Address from here. Write your suggestions, doubts and complaints through Victoria Secret Headquarters address.
North American Office
P.O. Box 16589
Columbus, Ohio 43216-6589
The U.S.A.
Email ID
Users can simply gather information regarding online and in-store offers, store events, the opening of new stores ay your location through Victoria Secret Customer Support Email Address. Customers can also drop an email to complain about the product quality, online order delivery to www.victoriassecret.com/CustomerService/SignUp/SignUpForEmail/.
Victoria Secret Customer Service Social Media
Users can keep in touch with Victoria Secret company to know the order status, new products with the help of social networking sites. You are suggested to follow them at various social media sites to make complaints. This the best and simple way to reach Victoria Secret Customer Support.
Facebook: www.facebook.com/victoriassecret
Twitter: twitter.com/victoriassecret
Youtube: www.youtube.com/victoriassecret
Instagram: www.instagram.com/victoriassecret/
Pinterest: www.pinterest.com/victoriassecret/
FAQs
How To Find Victoria Secret Credit Card Number?
One can find the Victoria Secret Credit Card Number by seeing an official site or call (800) 695-9478. Live chat associates can't provide Angel credit card number.
What are the Customer Care Hours For Victoria's Secret?
The hours of operation for Victoria Secret Customer Service is from 8 AM to 9 PM, Monday – Saturday, Eastern Time.
How To Contact Victoria Secret?
Customers can view Victoria's Secret Contact Phone Number to communicate with the customer support team.
Final Words
I hope that above mentioned Victoria Secret Customer Care Telephone Number details are helpful for you. View the relevant data about Victoria's Secret Contacts and get clarification on the doubts. People can check our site www.uscustomercare.com frequently to know the phone numbers of similar brands.