Nyseg Customer Care Numbers | Website, Mailing Address & Hours
Customers of Nyseg can obtain answers for their questions/ resolve issues by contacting Nyseg Customer Service. You can know about the new projects, bill payment problems with Nyseg Customer Support Address, Email Id, Website.
Nyseg Customer Service
New York State Electric and Gas is an electric and gas utility company owned by Avangrid. It was established in 1852 as the Ithaca Gas Light Company which serves customers in New York. The company has headquarters in Ithaca, New York, United States.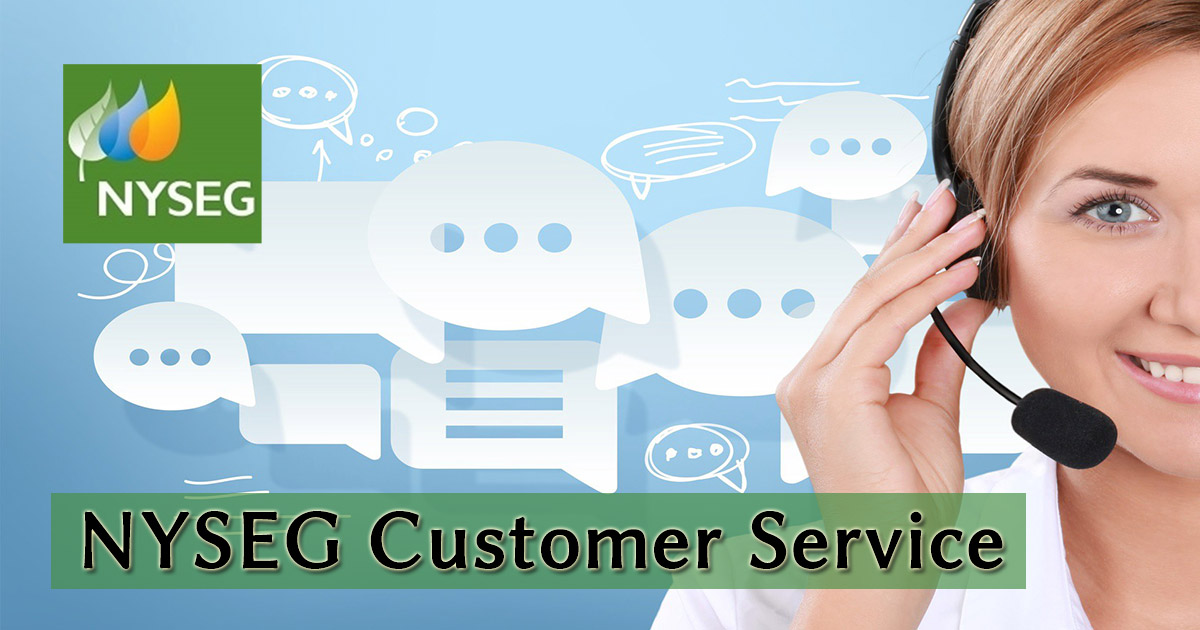 Nyseg delivers safe and reliable services to the home and business customers. It is a subsidiary of AVANGRID, who serves 881000 electricity consumers, 263000 natural gas more than 40% of upstate New York. Nyseg provides its reliable services for cooking food, to heat your home, hot shower. The reliable supply of safe electricity & clean burning gas offered by Nyseg for New York State customers.
Nyseg Customer Support
You can find the emergency contact number to report gas leakage, electricity outage in the following section. Check out the Nyseg Customer Care Help Line Number and speak with associates to ask questions, doubts. Customers can also report a complaint with the help of Nyseg Toll Free Numbers.
Nyseg Contact Phone Numbers
| | |
| --- | --- |
| Life-threatening Electricity Emergency | 911 |
| Electricity Outage or trouble | 800.572.1131 |
| Natural Gas Emergency | 800.572.1121 |
| Customer Service | 800.572.1111 |
Nyseg Customer Care Numbers
If you are smelling a natural gas odor call: 911
Self Service Line: 800.600.2275
Hearing/Speech impaired (TTY): New York Relay Service – Dial 711
Dig Safe: 811 or 800.962.7962
Nyseg Payments Number: (607) 762-7200
Hours of Operation
Nyseg Customer Support Hours are as follows. The non-emergency services are not available on holidays & Saturday, Sundays. The working hours from Mondy through Friday are in between 7 AM & 7 PM.
Nyseg Customer Care Address
You can write a letter saying about your problems, issues facing New York State Electricity & Gas Corporation. And post that letter to the given Nyseg Mailing Address.
NYSEG
18 Link Drive,
Binghamton,
NY 13904
Website of Nyseg
For the customers who are willing to know about Nyseg services and its upcoming/new products can visit website www.nyseg.com. One can also find useful information about customer care.
Email: Nyseg Email id is different for different services, you can write your question by filling your details at custserv@nyseg.com page.
Social Media
Customers can share their thoughts, complaints, problems at Nyseg Social networking sites. Follow it on Facebook, LinkedIn, Twitter to know the new projects & news updates about the company.
Facebook: www.facebook.com/NYSEandG/
Twitter: twitter.com/NYSEandG
Linked In: in.linkedin.com/company/nyseg
FAQs
How do I contact NYSEG for an emergency?
Customers are always suggested to call the 911 number to report a power outage or gas leakage odor at your home.
What is Nyseg Non-Emergency Phone Number?
Nyseg Non-Emergency Contact Number is 800.572.1111.
How Late is Nyseg Customer Service Open?
The Nyseg Customer Support services are available from 7 Am through Monday to Friday.
Conclusion
Hoping that above given Nyseg Phone Number details are useful for customers. You can visit our site frequently to get the customer care number of all the companies. Also leave a comment below for any further information.