Eversource Energy & Natural Gas Contact Number | Email Address, Website
Report a power outage, downed power lines by calling Eversource Customer Service Telephone Numbers. Individuals can file a complaint on illegal diggings like property damage, and illegal gas connections through Eversource Natural Gas Customer Care. You can report an emergency in case of gas leakage via Eversource Website. People can contact Eversource Energy Support team with the help of corporate address, hours and social media sites.
Eversource Customer Service
Eversource Energy is a fortune 500, publicly traded company based in Hartford, Connecticut and Boston, Massachusetts. It has several regulated subsidiaries, which provides retail electricity, water service and natural gas services to 4 million customers. Eversource Northeast Utilities had more than 72,000 pole miles of distribution lines, 4,270 circuit miles of electric transmission lines and 6,459 miles of natural gas pipeline in New England.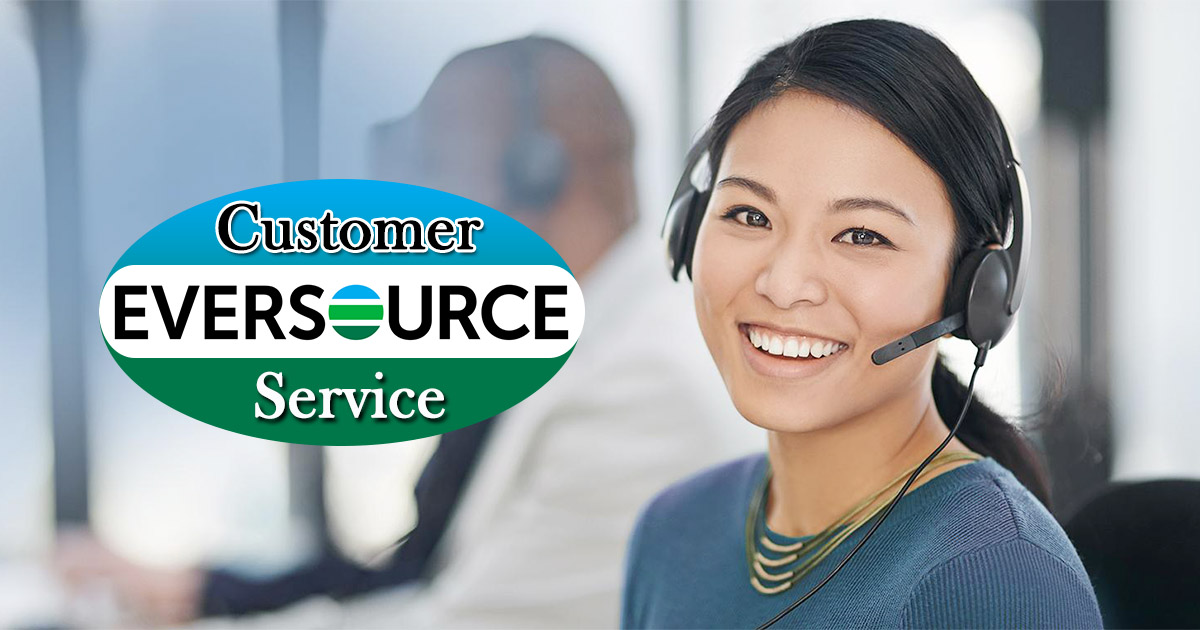 The company serves its customers in Connecticut, Massachusetts and New Hampshire. And it was formed in 1966 as a Utility company. The products of Eversource energy is transmission, distribution and generation. The six main subsidiaries of Eversource Energy is CL&P, Yankee Gas Services Company, PSNH, NSTAR Electric and NSTAR Gas, WMECO.
Eversource Customer Support Number
Customers of Eversource Electric, natural gas or water can report an emergency by using Eversource Phone Number. Individuals can report power outages, check when it can be restored through Eversource CT Customer Service Telephone Number. People can communicate with the Eversource Customer Care Representatives by calling 800-286-2000. You can even transfer, start or stop services with the help of Eversource CT Number. One can also report property damage, illegal gas connection via Eversource Support Number.
Eversource Energy Telephone Number
| | |
| --- | --- |
| Eversource Power Outage Contact Number | 800-286-2000 |
| Eversource Electric Customer Support Number | 888-544-4826 |
| Eversource Toll Free Number | 888-783-6617 |
Eversource Gas Emergency Number
Eversource Help Line Number: 800-989-0900
Call Eversource Emergency Phone Number: 888-688-7267
Eversource Downed Power Lines Number: (860) 665-4592
Eversource Customer Care Number: (617) 737-2836
Report claim Eversource Number: (877) 886-5066
Eversource CT Customer Service Number: 800-662-7764
Eversource Gas Contact Number: 877-659-6326
Eversource Power Outages Support Hours
Power Outages: Eversource Energy power outages customer care hours of operation data is here. Users can report power outages at call center 24/7.
File Complaint: Users can report claims, illegal digging to Eversource Support team from Monday to Friday, in between 8 a.m and 4:30 p.m. The services are not available on weekends and holidays.
Eversource Energy Headquarters Address
Individuals are suggested to write illegal electric connection, property damage issues to Eversource MA Corporate Office Address. Make use of the below mentioned Eversource Natural Gas Mailing Address to report a gas or electric emergencies.
Department of Public Utilities
Consumer Division
One South Station, Fifth Floor
Boston, MA 02110
Eversource – Official Website
Eversource provides its services to residential and business. By sign in to Eversource Website: www.eversource.com, you can pay bills online. People can know the simple methods for power saving from its webpage. You can start, stop or transfer service and get outages, storms information on its sites. Follow the safety measures and call the emergency number in case of an emergency.
Eversource Customer Care Email Id
The people have not specified any particular email address for Eversource. Users can drop leave their views, messages and complaints on Eversource products and services through its email address.
Social Media Pages of Eversource Energy MA
Eversource CT Social Media pages are facebook, twitter, Instagram and LinkedIn. You need to follow the company at the below given social networking sites to report power outages, emergency. Users can contact the live person at Eversource Energy or Natural Gas Customer care via this social media.
Facebook: https://www.facebook.com/EversourceCT/
Twitter: https://twitter.com/EversourceMA?ref_src=twsrc%5Egoogle%7Ctwcamp%5Eserp%7Ctwgr%5Eauthor
Instagram: https://www.instagram.com/eversourceenergy/?hl=en
LinkedIn: https://www.linkedin.com/company/eversourceenergy
FAQs
How Do I File a complaint on Eversource Energy?
Customers can report power outages, natural gas leakage by calling Eversource Emergency Contact Number. Users can communicate with the experts/professionals using Eversource Energy CT Contact Number.
What is Eversource Natural Gas or Water Services Corporate Address?
Eversource Energy users are suggested to write a letter to its corporate office address to file a claim on its services. People can know power outages, storms through Eversource Mailing Address. It is one of the best chances for customers to file a claim on illegal gas connections, downed power lines and property damages.

Department of Public Utilities
Consumer Division
One South Station, Fifth Floor
Boston, MA 02110
When Does Eversource Customer Support Open?
Eversource Emergency Customer Service hours of operation are available 24/7. The telephone services of Eversource timings are from Monday to Friday, between 8 am and 4:30 pm. But it is closed on holidays, weekends.
Conclusion
We hope that the information included here about Eversource CT Customer Care is beneficial for individuals. People can report power outages, know when power can be restored via Eversource MA Number. Therefore you can stay connected with our site to get the toll free numbers of other energy and natural gas companies.